Resources, the few and the great
If you are creating a business and not just a job for your self, then systematising and delegating areas of your business is absolutely necessary. There are both books and tools that have been fundemental for me to achieve the ability to run a podcast and a service (helping SaaS founders get featured on Top podcasts). For your convenience I've mentioned those here and would love to hear from you if you have doubts, questions or suggestions that can help others.
Change Your Environment and Change Your Results
I've joined a great mastermind group that meets weekly online to support me on my journey, keep me accountable and help solve business, financial, relational, fitness related challenges. I am more focused, productive and closer to my goals than I've ever been. You have to do that, if you only do ONE thing, then you have to join a mastermind.
The single biggest change we can make, towards the life we want, is our environment, the people we surround our selves with, who can keep us to a higher standard and be accountable. Really, its the ONE change which will have the biggest impact.
I joined Iron Sharpens Iron (ISI) which you will find here at View From The Top (www.viewfromthetop.com)
I've been lucky to have the opportunity to interview Aaron Walker of ISI mastermind. Very few have the ability to clarify what our obstacles are and where we need to focus. If you have the time, it's well worth a listen here
PodcastWebsites.com is the "easier way". You do everything here and need no separate hosting account ... it's all there and included. So I'm a happy podcaster now .. and the support is the best I've experienced a
anywhere, "period".
You can check it out here PodcastWebsites
I initially when I started to set up my new website, I created an account at WordPress, I also signed up for a hosting account, but I also needed to open an account with a podcast host (Blubrry or Libsyn) but the challenge was that I needed to upload my podcast episodes at the podcast host, after I created the show notes on my own website. So I said, "there has got be an easier way".
Email Marketing Automation / Auto Responder
Replicate your successful email responder for onboarding, booking confirmation or guide downloads. It helps you be connected and your audience and following get more out of your great content.
I've used MailChimp, Aweber and other autoresponders but Aweber is by far the easiest to setup and manage, but what really helped me was the guides that made me far more successful than I have ever been before. Thanks, Tom for creating Aweber.
I'm a happy customer so therefore I can only recommend it.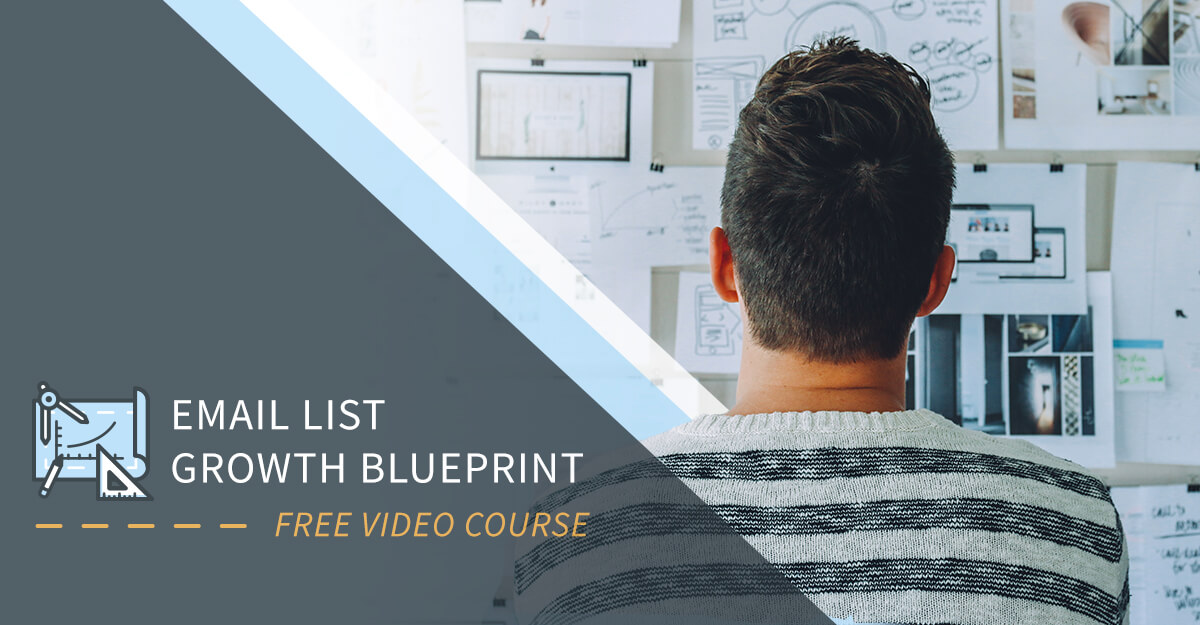 Get fantastic designs for your website and online marketing at Designhill.com and as Tribe listener, you get $100 off your first purchase.
Setting up the website can be a drag, not so much technically, but more in terms of the structure of information and graphics, at least for me. When I have to make graphics, one, two, three, four hours go by and still looks useless, so I've decided I don't touch that, as there are other more profitable things I can do with my time.
So if you are looking for great designers who can take this off your hands, I always use Designhill.com a marketplace with fantastic designers that do the job. As a listener, you get a great discount on Designhill.com